What's new in V6
Content patterns are now available! This design solution will enhance your visitors' experience and help them complete their tasks.
Better wayfinding and new side navigation makes developing user-friendly websites easier than ever.
We've enhanced our typography with the Public Sans font family. Strengthen your department's brand and content with this strong, neutral typeface.
Visit What's new for more detail on V6 template and website updates.
Who's using the new design system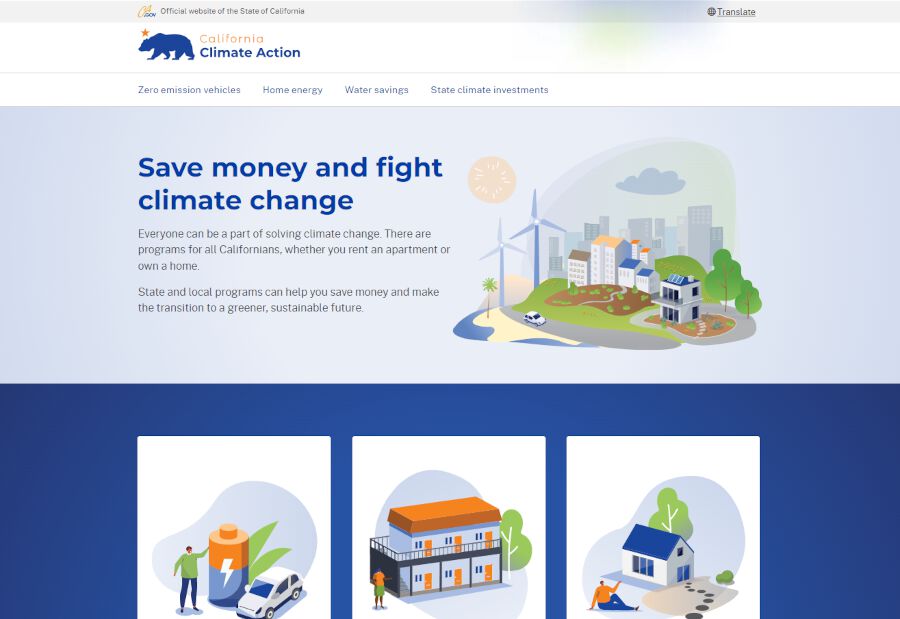 Climate Action
The Design System components and structure made it easier to develop and design. With less time focused on engineering, the team could focus their time on content, UX design, and branding. This site shares important climate-saving programs to Californians.
climateaction.ca.gov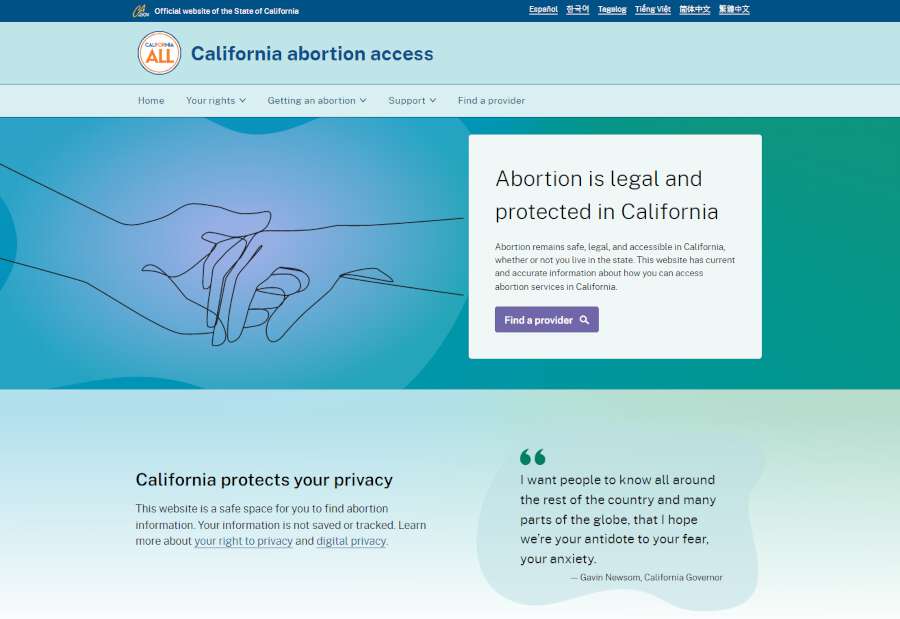 California abortion access
This site launched in three weeks! The new template gave the design team an ability to fast track the design and information architecture. The template proved critical in sharing official information on women's health.
abortion.ca.gov
Partner with us
Improvements to the State Web Template and the Design System are largely driven by your feedback.  We'd love to hear from you!